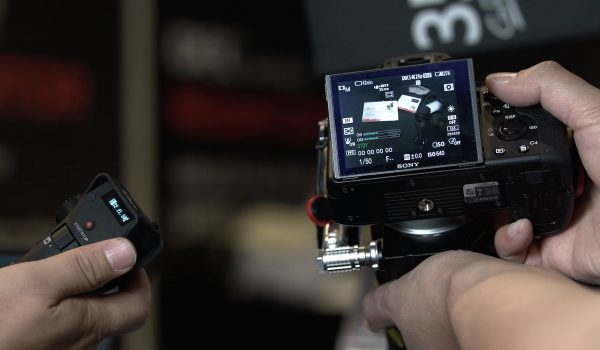 I have the Aputure DEC for my EF lens to Sony camera. It's great for use on my gimble to wirelessly follow focus and adjust aperture without touching the lens or camera.
But to also have a ND filter built in is pretty cool.
Read more from the link below.
Source: IBC 2016: Aputure puts an electronic Variable ND inside their DEC Canon EF to Mirrorless lens adaper