EDIT
I received an email from Facebook that his timeline was removed. 
Thanks to all for your help!
I kind of need some help here since Facebook isn't helping.
I sent in a report to Facebook but haven't gotten a response  Maybe they are overwhelmed with this kind of thing.
This guy Scott T. Ketchum is using photos of me as his profile photos and leading people to believe this is him. I have emailed asking to have my photos removed and he will not. Actually, he added another. Both photos of me in front of an oil rig.
I can only imagine that he is trying to scam women into giving him money or whatever since his profile reads like he is looking for a wife.
This is his facebook page:
https://www.facebook.com/scott.t.ketchum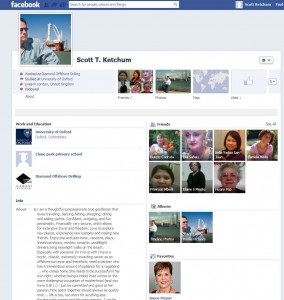 Below are the two photos he is using. The first one has the 123rf.com watermark where he took it from the site I sell it on.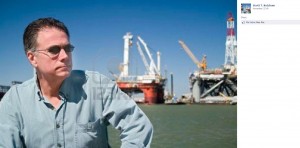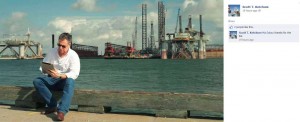 What I need help with is if you could go to his facebook link above and click the link to report that this is a fake account.
Thanks,
Jake